When:
July 23, 2019 @ 5:00 pm – 6:30 pm
2019-07-23T17:00:00-04:00
2019-07-23T18:30:00-04:00
Where:
Bigelow Laboratory for Ocean Sciences
60 Bigelow Drive East Boothbay
Maine 04544
**the event is free but registration is requested as seating is limited**
An Ocean of Life:
One Drop of Seawater, One Million Organisms
Led by Dr. Ramunas Stepanauskas
The Human Genome Project forever changed the field of biology when it published the first genetic blueprint of a human being in 2000. Today, scientists have expanded upon those methods and are working to map the blueprints of marine microorganisms – millions of which live in each teaspoon of seawater. Using novel molecular techniques developed at Bigelow Laboratory, researchers have built the largest library of single-celled microbe genomes to date. Join Dr. Ramunas Stepanauskas to discuss the multitudes contained in a single drop of seawater, and the technologies that are revealing this incredible diversity.
---
About Café Sci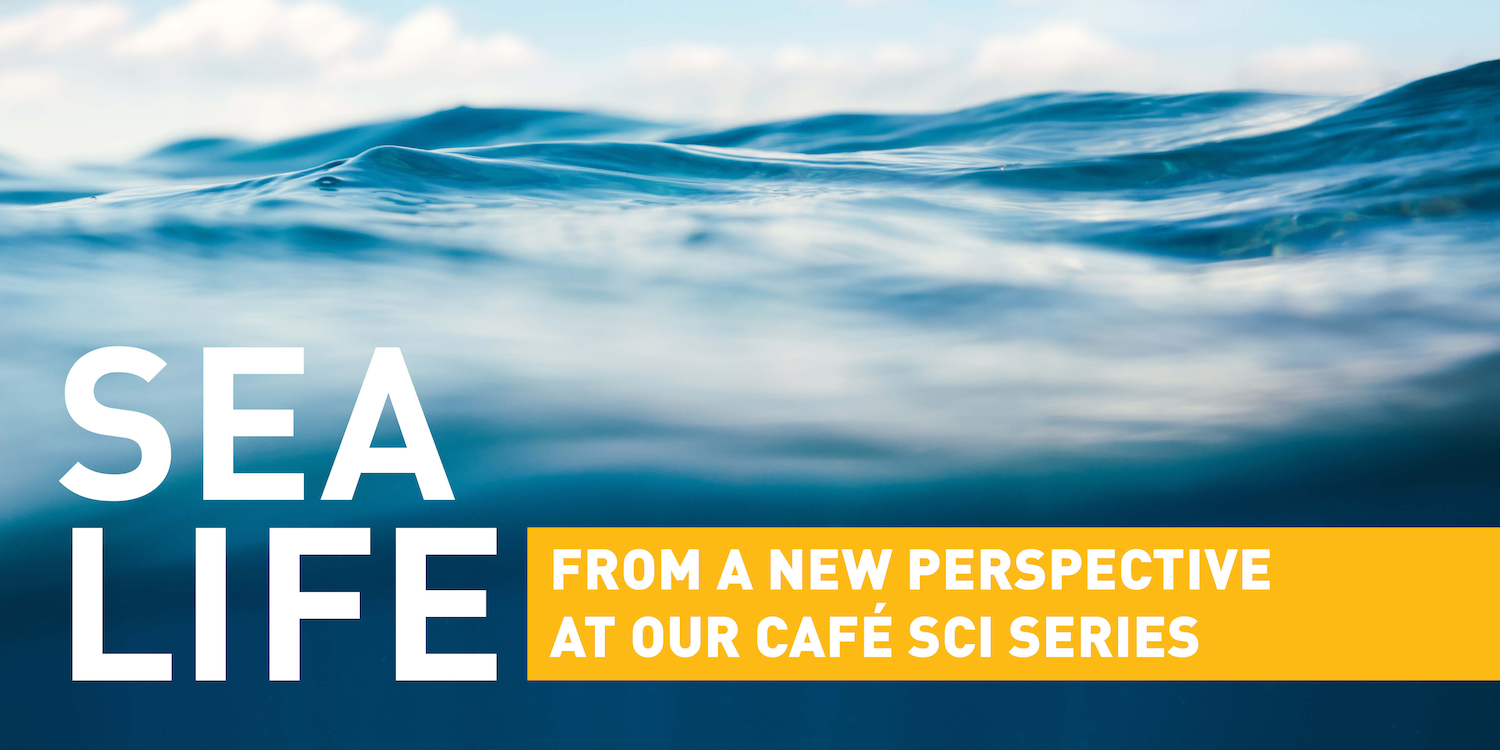 Bigelow Laboratory's Café Sci is a fun, free way for you to engage with ocean researchers on critical issues and groundbreaking science. Pick a chair, grab a drink, and let's talk about the mysteries, challenges, and opportunities of the sea.
We're looking forward to our 2019 Café Sci series, which is again being made possible through sponsorship by HM Payson. Each event will be held from 5 to 6:30 p.m. at Bigelow Laboratory for Ocean Sciences. We hope to see you there, as well as at our annual open house on Friday, July 19.
Seating is limited at this popular summer series. Please register today!