When:
August 13, 2019 @ 5:00 pm – 6:30 pm
2019-08-13T17:00:00-04:00
2019-08-13T18:30:00-04:00
Where:
Bigelow Laboratory for Ocean Sciences
60 Bigelow Drive East Boothbay
Maine 04544
**the event is free but registration is requested as seating is limited**
Whales and Warming:
How Climate Change is Shaping the Future of Right Whales
Led by Dr. Nick Record
The North Atlantic right whale is one of the most endangered animals on the planet, with only around 400 individuals remaining. Conservation strategies depend on knowing where and when right whales are most likely to show up, and encounters with fishing gear and large ships can be deadly. Climate change is rapidly reorganizing the Gulf of Maine ecosystem, upending the regular patterns of whales' planktonic food supply and putting their future at risk. Join Dr. Nick Record to discuss how advances in oceanographic forecasting provide one way forward for managing whales in a changing climate.
---
About Café Sci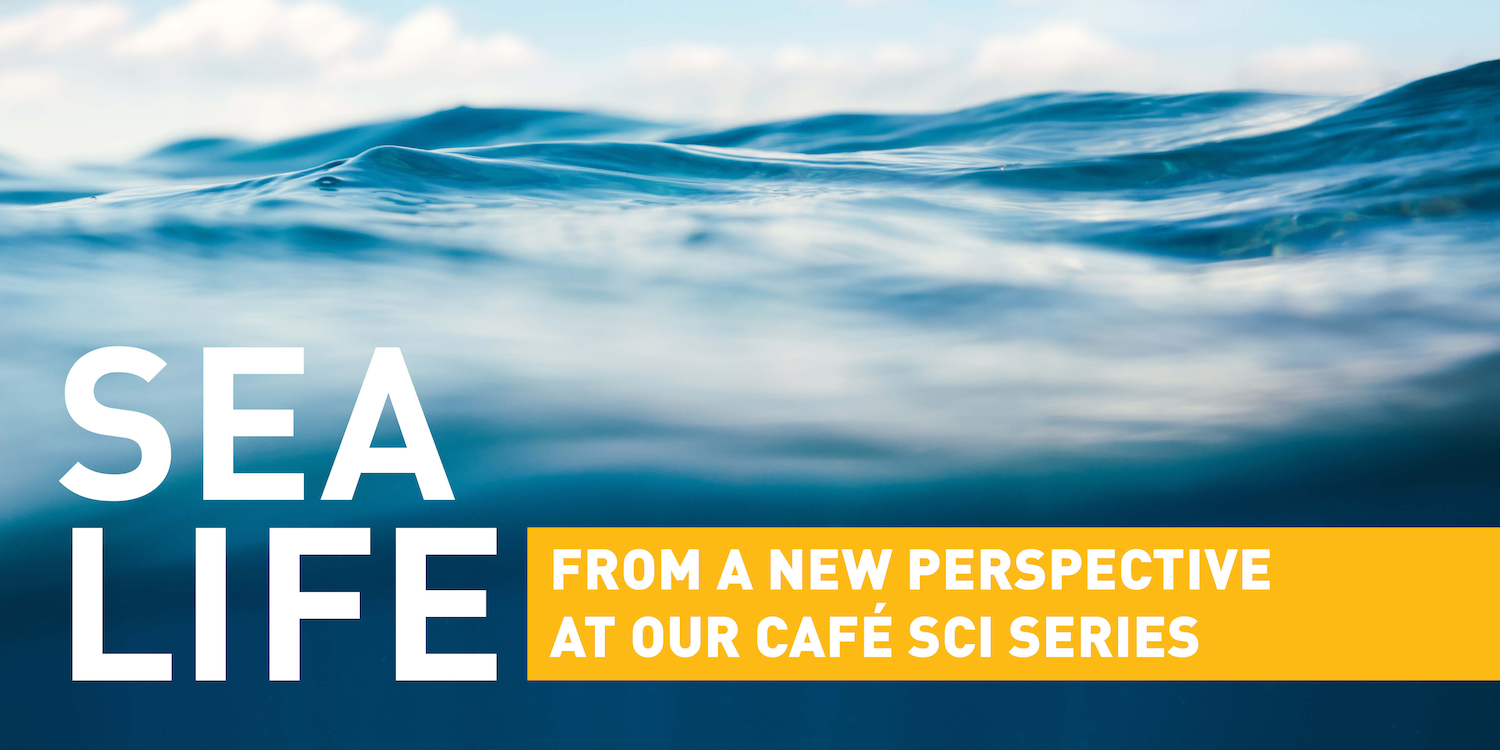 Bigelow Laboratory's Café Sci is a fun, free way for you to engage with ocean researchers on critical issues and groundbreaking science. Pick a chair, grab a drink, and let's talk about the mysteries, challenges, and opportunities of the sea.
We're looking forward to our 2019 Café Sci series, which is again being made possible through sponsorship by HM Payson. Each event will be held from 5 to 6:30 p.m. at Bigelow Laboratory for Ocean Sciences. We hope to see you there, as well as at our annual open house on Friday, July 19.
Seating is limited at this popular summer series. Please register today!